So a while back I bought my mother a
Zarafina
tea maker for either her birthday or mothers day or both?
She introduced me to tea with her two earl grey a morning habit. She was always very picky about the teas she liked, but also liked to try new ones in order to have alternate during the day / evening tea (forget replacing her wake up earl grey though!)
So anyway, today she gave me hers! she doesn't use it often because she is a work-a-holic like me and tends to use a little Teavana Perfect Tea Maker when at work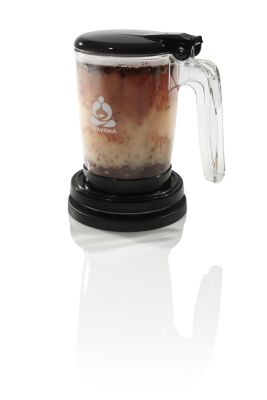 YEA!!!!!!!!!!!!
Anyway, I thought I'd introduce you to some of my other teapots and mugs I use that haven't been specifically featured before;